The world's fastest masters cycling team
Welcome to the Ohten Aveas race team. Our mission is simple to be the fastest and most professional masters race team on the planet. We also look to invest in younger talented riders to help them progress to elite level in this beautiful and demanding sport. We leave no stone unturned in the pursuit of world-class performance and see age as no barrier to how fast we can go!
We are also supported by some amazing technical partners. Dan Bigham's Wattshop, Pyramid, Vittoria Tyres and Vorteq. To find out more about our team and the journey we are on please contact us.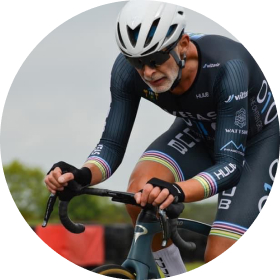 "The reason Ohten decided to set up and support the team is how the powerful link between mindset, body and bike to deliver world class outcomes sits naturally alongside Ohten's corporate mission – To help our clients realise their highest potential in their competitive ecosystem. In addition many of our clients recognise the benefits of cycling from both mental and physiological health perspectives. So it made perfect sense to get involved in this teams adventure."
Richard Oakes 
CEO & Founder of The Ohten Group, three times UCI World Masters cycling champion.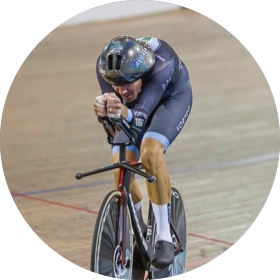 "Our goal at Aveas is to help our clients deliver excellence through Technology Change and Innovation. When Ohten proposed the opportunity to support the team we jumped right in, not only to support the success but to learn from the disruptive sports engineering, and process focused approaches being used by the team and its sponsors. Through this journey we have learnt and translated this experience back to our teams and clients whilst hopefully putting something back into a highly accessible sport."
Joel Stewart
Partner, Aveas Consulting